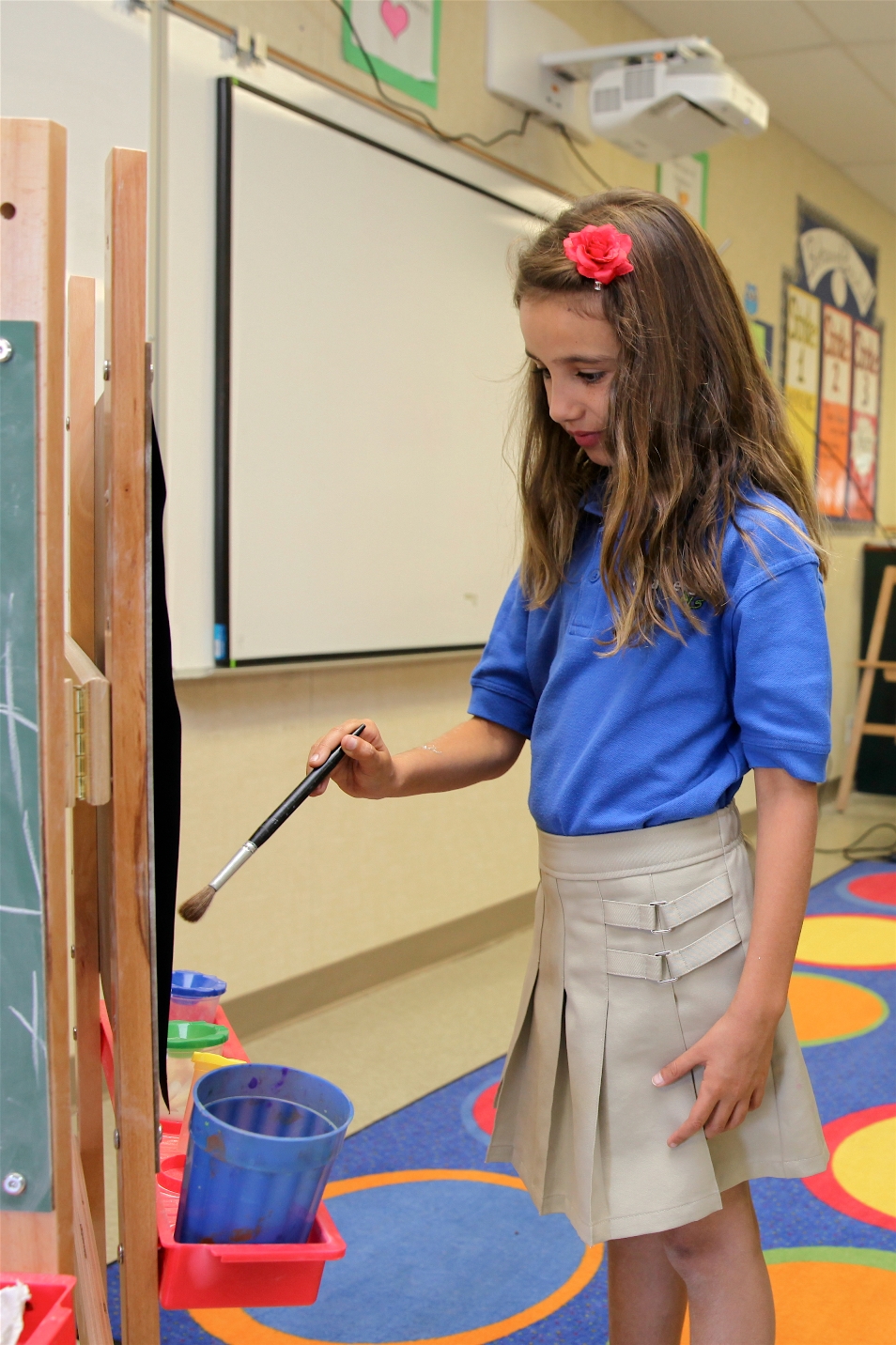 We are thrilled to be welcoming Growing Outdoors to the MATES community! Go to growingoutdoors.com/mates for all your enrichment needs!
We hope that you will find activities for your children to participate in after school, with the ease and convenience of remaining on the MATES campus. Please note, not all classes last the same number of weeks per session.
Information on each class will be distributed in the Wednesday folder. Copies are also available in the office.
New after-school enrichment courses will be announced soon.