MUSIC 
MATES is fortunate to have a full-time music specialist, Mr. Frank LaGuardia.  Students receive instruction in music during the school day twice a week.  We currently have a Music Lab which includes a variety of instruments including keyboards, drums, and guitars.  Beginning Band, Advanced Band, and Jazz Band are offered during the school day at no additional charge (Parents are responsible for obtaining their child's musical instrument).  Additional after-school enrichment opportunities are also available, including Junior and Senior Chorus.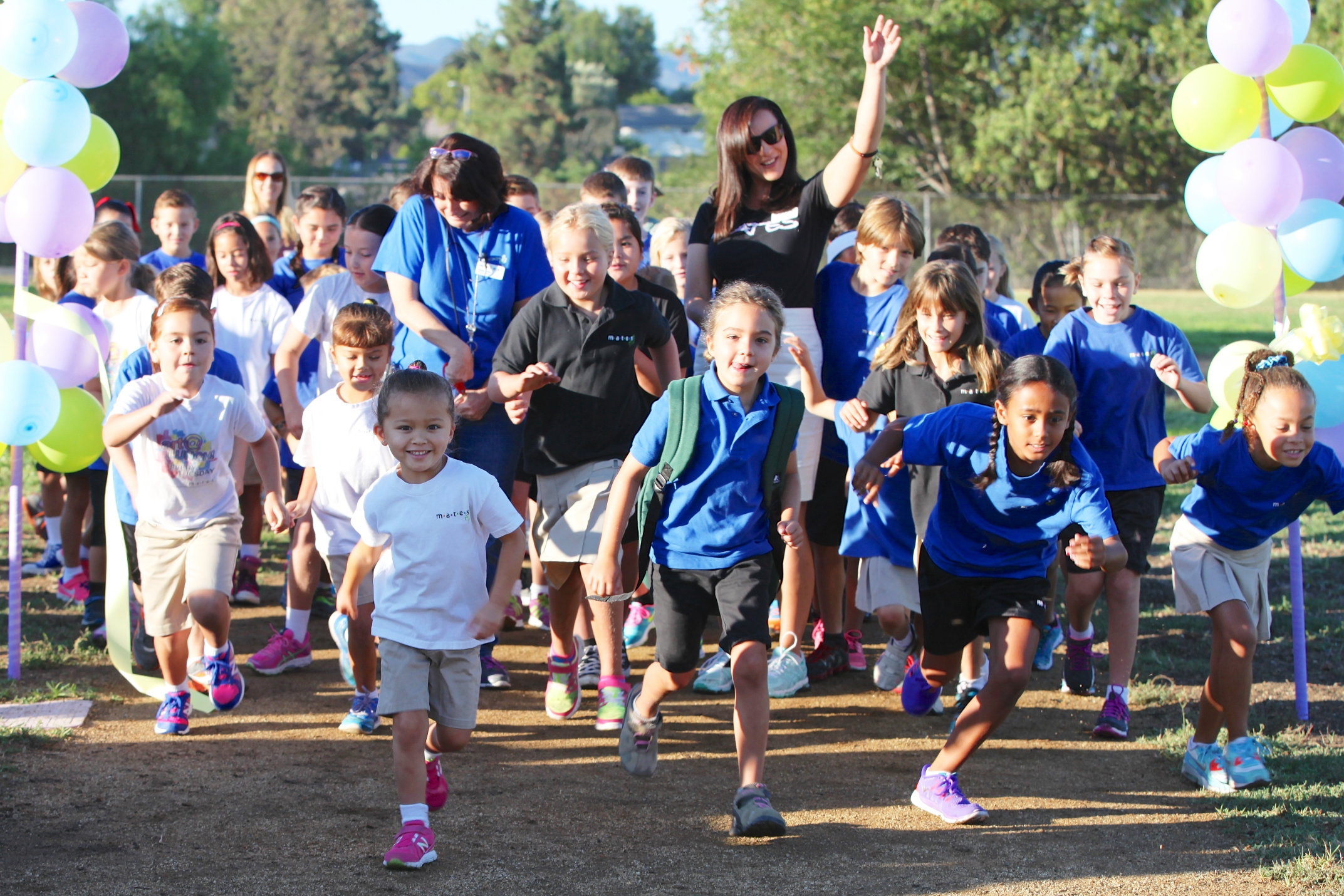 Dance
MATES has a Dance specialist this year. Coach Porter will see students for 45 minutes, every other week.
P.E.
Mrs. Debbie Levitt is the P.E. Specialist.  Our Kindergarten students participate in P.E. 30 minutes once a week, grades 1-3 participate 30 minutes twice a week and grades 4-5 participate 45 minutes twice a week.                                                            
Science
Mrs. Jennifer McElvany is the Science Specialist. The primary grade students visit the science lab for 45 minutes every other week, and the upper grade students have science lab every week for 45 minutes.
Computers
Mr. Chris Haynes is the Technology Specialist. The primary grade students have computers every week for 45 minutes, and upper grade students have 45 minutes every other week in the computer lab.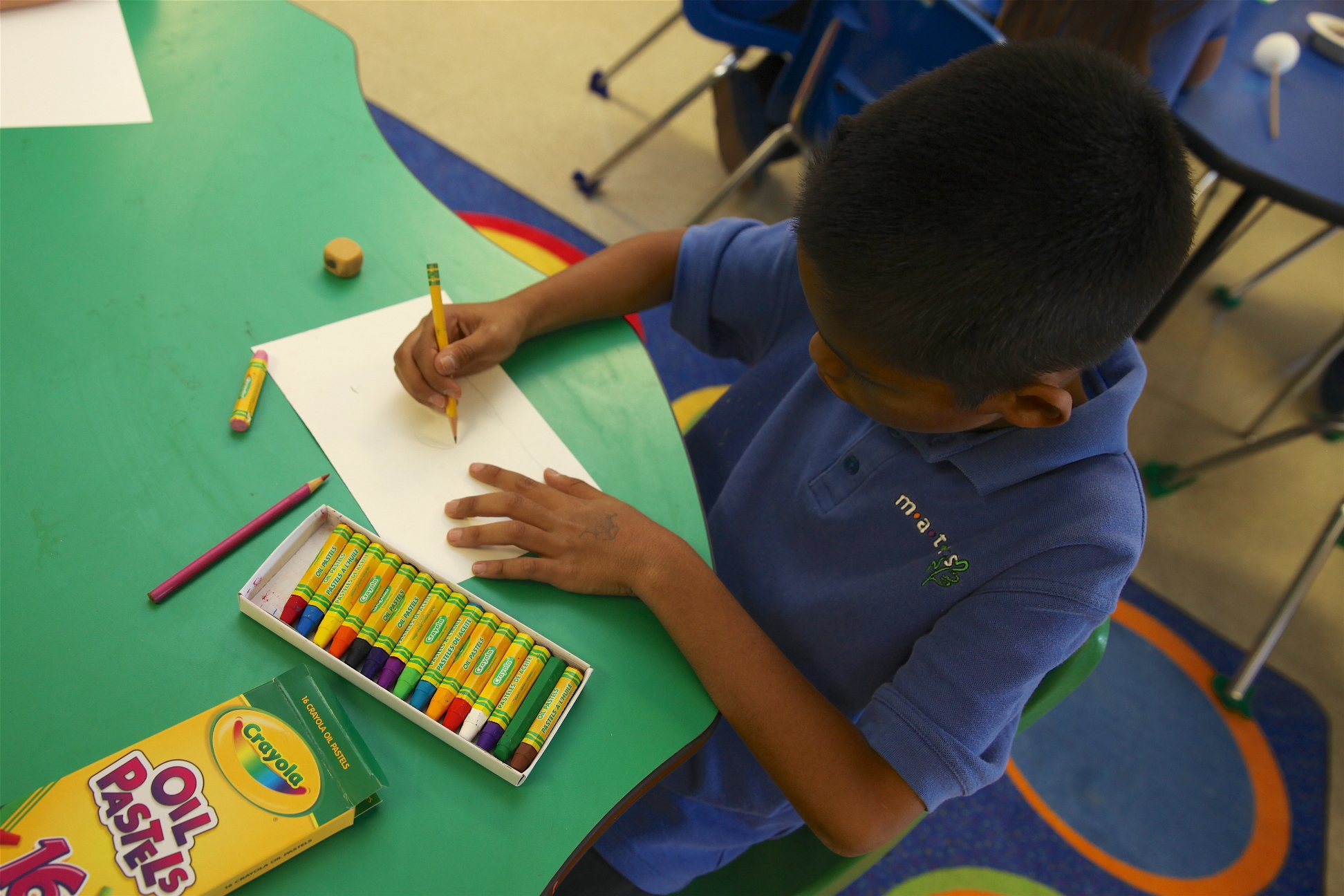 Art
Mrs. Jennifer Suleiman is the Art Specialist and students visit the art lab for an hour every other week
 Library
Mrs. Julie Dinardo is the Librarian. Students go to the library for 30 minutes  every week.
                                                                                                                Friday Focus
Friday Focus has been temporarily suspended due to COVID-19.   Every Friday afternoon from 2-2:45,  MATES 3-5th graders participate in an enrichment class of their choice. It is a great chance for them to experience something that they wouldn't normally be exposed to in school. Each session will be 5-6 weeks, and then they will be able to choose a different class. All our 3-5th grade teachers teach a class, as well as our specialist teachers, so there are a lot of different choices for the kids to pick from. The purpose is for the students to have a chance to try something new or explore a passion of theirs. The students love it.  The classes are mixed age between the three grade levels. Friday Focus Sample Classes