Our board of directors is comprised of nine parents and community members who serve voluntarily for two-year terms.
Jennifer Murasky, June 2019, Parent Board Member, President
Jennifer is a native Southern Californian. After graduating from Chaminade College Prep, she attended Vanderbilt University where she earned a BS in Economics and an MBA with a concentration in Operations Management. Jennifer worked for M&M/Mars and The Clorox Company with positions in finance, production, and strategic sourcing. She currently works for Nature Made vitamins as the Director of Strategic Sourcing and Real Estate. Jennifer believes the MATES' values, curriculum, and commitment to the arts and to technology educates the whole child, something she is passionate about. Jennifer has two sons, and when she isn't spending time at MATES, she can usually be found on the baseball field cheering on her boys. Jennifer believes MATES has been a gift to the community, and is thrilled to serve on the board.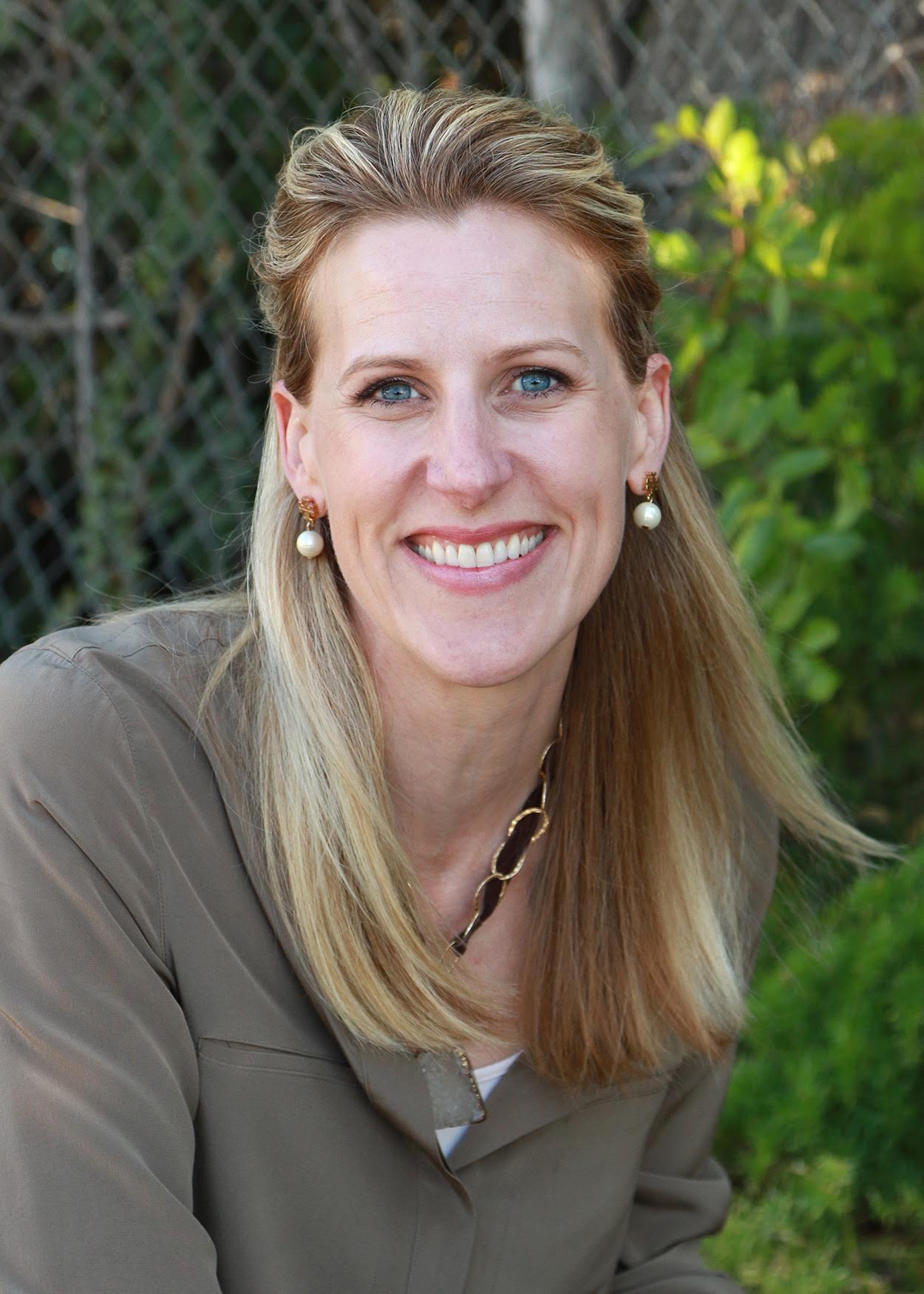 Nicole Flynn, June 2020, Parent Board Member, Vice-President
nflynn@matescharter.org
I believe each of our students benefit from a "work hard and be kind" philosophy furthered daily at MATES through unwavering core values and the HEART of an Eagle as their guide. My goal as a Board Member is to unify the vision of the MATES families with leadership effectively representing all levels of our school - students, parents, faculty and partners. Passion, responsiveness and
commitment are values I would apply to this opportunity. As Mark Twain said, "Thunder is good, thunder is impressive; but it is lightning that does the work. We are a lottery family accepted into MATES Kindergarten in 2014 after months on the waiting list. Each and every day we are grateful for this experience – the friendships forged and all levels of learning - through both experience and education. It is with a humble and fortitudinous heart that I approach this Board position.
Joey Tennison, June 2019, Parent Board Member, CFO
jtennison@matescharter.org
Originally from Washington State, Joey has lived in So Cal since 2004, where he currently manages commercial construction projects in the L.A. area. He has a B.S. in Construction Management from Washington State University and is a graduate from UCLA's Executive Program in Management. His family moved from West L.A. to Conejo Oaks in 2010 so his children could attend MATES. He has three children, one who attended MATES for all 6 years and recently graduated, and two more still attending. Joey is honored to serve on the Board, and his goals are to help MATES continue providing incredible elementary education, and ensure the schools longevity in the community.
Christine Evangelista, June 2020, Parent Board Member, Secretary

Christine is a native of Trinidad and Tobago and holds a B.A. in Biology from Hollins University in Virginia, and an M.Sc. in Regulatory Science from University of Southern California School of Pharmacy. After several years on the east coast, she and her husband Steve moved west to pursue career opportunities. They are parents of a current MATES 4th grader, Matthew, and the family feels fortunate to have secured a spot in the lottery to begin his Kindergarten year here at MATES. Christine is in her 12th year at Amgen where she works as a scientist implementing biomarker testing into First in Human clinical studies. She was previously a member of the MCN Executive Board, co-chair of the MATES Benefit Dinner and Auction, and STEAM Night event chair. As a parent board member, Christine is eager to support MATES' mission and vision by keeping an open mind regarding our successes and challenges, looking for ways to continuously improve our curriculum, ensuring the emotional and academic development of every child and encouraging healthy and respectful dialog within our MATES community. She is honored to serve our wonderful school and approaches this position with integrity and respect for all.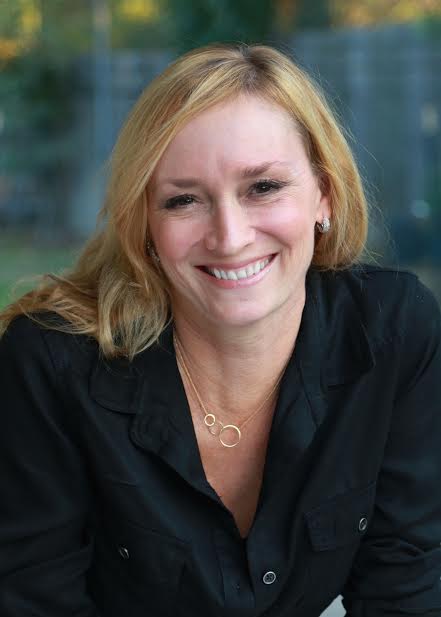 Marnee McLean, June 2020, Community Board Member
mmclean@matescharter.org
Marnee McLean is a native Southern Californian spending most of her growing up years in Santa Barbara. She has Bachelors Degrees in both Psychology and Sociology from the University of California at Santa Barbara and a Masters in Clinical Psychology from Antioch University Santa Barbara. Marnee has been a small business owner in the Conejo Valley for over 20 years. Having first been part of the founding families of MATES 10 years ago, which included being the first Community Outreach Chairperson and a former multiple term Board Member, she has come back to serve as a Community Board Member for a 3rd year. In addition to her history with MATES she brings a unique perspective and experience of the charter school program within the Conejo Valley community. Her biggest focus is to celebrate and help support MATES as we enter into the next 10 years of servicing the Conejo Valley with the best school of choice!
Kim Stafford, June 2020, Community Board Member
Born and raised in Louisiana, Kim graduated from Baylor University in Waco, Texas. She has been employed in a variety of positions with Farmers Insurance for almost twenty years and is presently the Director of Subrogation Claims. Kim, her husband John, and daughter Skylar moved to Thousand Oaks in 2014. Skylar was privileged to attend MATES for 4th and 5th grade, and Kim volunteered with MCN and on the MATES budget committee. She is honored to continue serving the MATES community in the role of board member. Kim's primary objective is to ensure MATES is well-positioned for long-term fiscal stability so MATES can deliver on our mission of providing a nurturing and challenging educational environment for the whole child.
Leslie Blevins, June 2019, Parent Board Member
Leslie grew up in Los Angeles County. She is the proud mom of three wonderful sons. Her older sons, Greg and Don, attended Meadows Elementary before the school transitioned to MATES. Her son, Clarke, now attends MATES. She learned the impact of education when one of her high school teachers helped her enroll in CSULA at the age of 15. Her undergraduate degrees are in Food Science and Chemistry. She is currently pursuing her MBA at CLU.
Leslie moved to the Conejo Valley in 1990 when she began working for Amgen. At Amgen, she held management positions in sales, marketing, training, health policy, operations and strategic planning. In 2013, she began a career with Novartis pharmaceuticals.
Leslie believes our children's experiences in elementary school have an essential role in allowing them to pursue their dreams. She is honored to be a board member and looks forward to collaborating with our wonderful teachers, staff, families and community members to support MATES' ongoing success.
Brian Graver, June 2020, Parent Board Member
Therese Eyermann, June 2020, Community Board Member
Dr. Eyermann teaches in the Educational Leadership doctoral program at California Lutheran University where she resides as the Distinguished Faculty Fellow. She currently teaches Higher Education Policy, Higher Education Administration, and Quantitative Research Methods courses. Prior to that she served as Chief of Staff to the President and was also Interim Operations Officer for Advancement at California State University Channel Islands. In this role she provided high-level research, policy, and organization support to help with the planning and operation of the university. She also oversaw the Institutional Effectiveness Office and provided strategic direction, utilizing data to benchmark key academic & performance indicators.
She has been involved in several community organizations including the Ventura County Regional P-20 Council, the Ventura County United Way Education Focus Team, and the Partnering Community Colleges and Universities Collaborative.
Dr. Eyermann also served as the Executive Assistant to the Executive Vice Chancellor at UCLA. While there she helped UCLA address a variety of issues including community partnerships, gender equity, and university wide strategic planning. Prior to that, she held higher education positions in a national policy think tank, as well as positions in institutional research, enrollment management, and financial aid. She has worked as a financial aid consultant for public and private institutions.
Dr. Eyermann earned her doctorate in Higher Education and Organizational Change from UCLA. Her research interests focus on educational pipeline issues. Specifically, she has researched the use of high school academies in student engagement and as successful pathways to college; the role of family engagement in supporting middle school and high school student success; and higher education policy as it relates to financial aid and in issues of equity and access for diverse populations.