Our board of directors is comprised of nine parents and community members who serve voluntarily for two-year terms.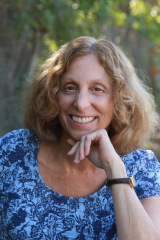 Alyse Lazar, June 2019, Community Board Member, President
alazar@matescharter.org

Alyse Lazar is a local Conejo Oaks resident whose son attended Meadows during the MATES transition period. She attended the University of Pennsylvania and Wharton attaining degrees in finance and urban studies followed by a J.D. from St. Louis University. Her law practice focuses on municipal, land use, and environmental law. She has served as an adjunct professor for the Ventura and Santa Barbara Colleges of Law. Alyse has provided legal
services for the City of Thousand Oaks and serves on the Ventura County Civil Service Commission (dealing with public sector employee issues) and the County's Campaign Finance Ethics Commission. Alyse understands the value and importance of having a quality arts and technology charter elementary school in her neighborhood and the opportunities it provides to area children. She is committed to supporting MATES' vitality through her service on the Board.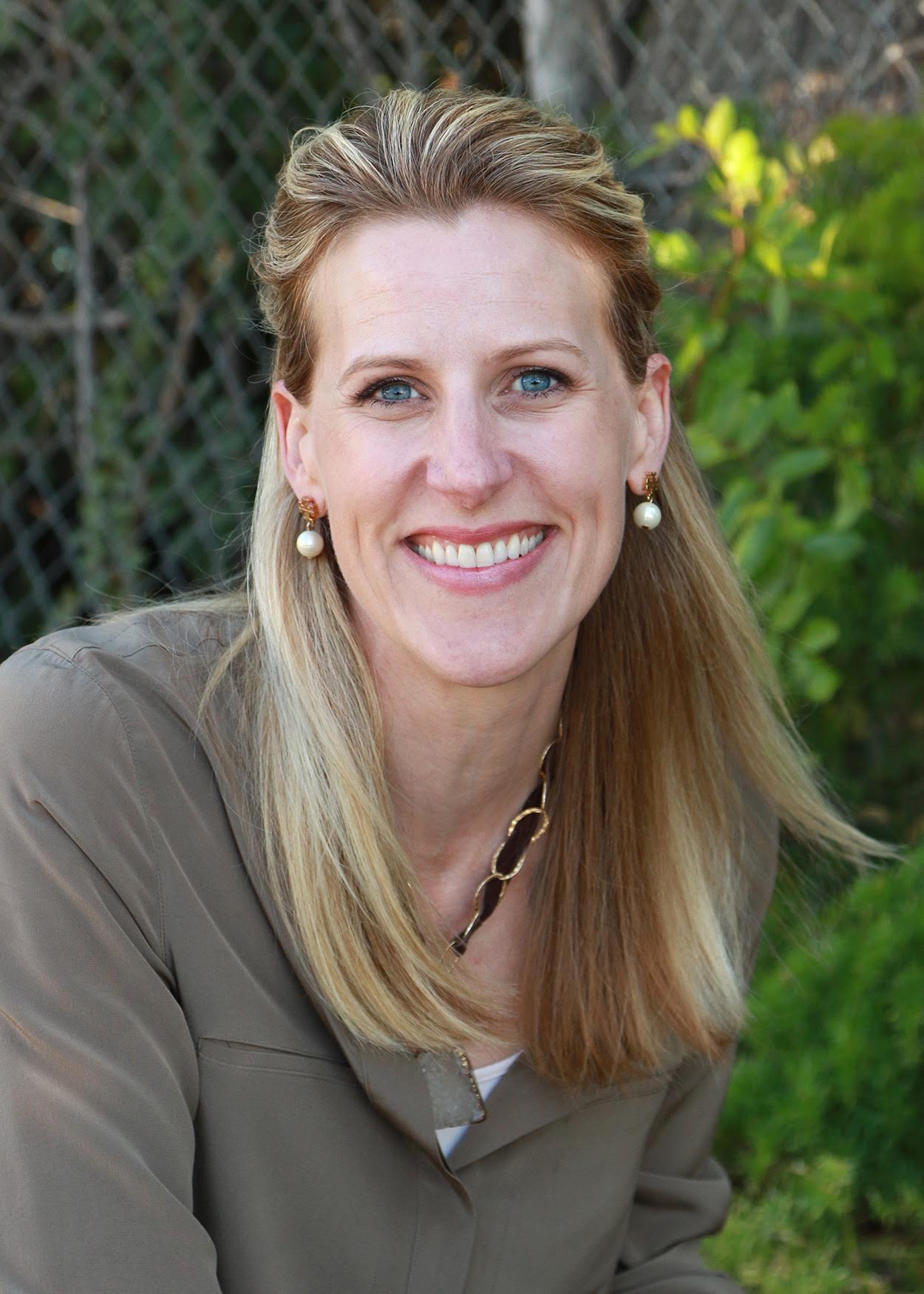 Nicole Flynn, June 2018, Parent Board Member, Vice-President
nflynn@matescharter.org
I believe each of our students benefit from a "work hard and be kind" philosophy furthered daily at MATES through unwavering core values and the HEART of an Eagle as their guide. My goal as a Board Member is to unify the vision of the MATES families with leadership effectively representing all levels of our school - students, parents, faculty and partners. Passion, responsiveness and
commitment are values I would apply to this opportunity. As Mark Twain said, "Thunder is good, thunder is impressive; but it is lightning that does the work. We are a lottery family accepted into MATES Kindergarten in 2014 after months on the waiting list. Each and every day we are grateful for this experience – the friendships forged and all levels of learning - through both experience and education. It is with a humble and fortitudinous heart that I approach this Board position.
Joey Tennison, June 2019, Parent Board Member, CFO
jtennison@matescharter.org
Joey grew up in Washington State and moved to Los Angeles in 2004. He has a B.S. in Construction Management from Washington State University and also completed UCLA's Executive Program in Management. He has been managing large commercial projects for the same Santa Monica based General Contractor for the past 13 years. He and his family moved to Conejo Oaks in 2010 specifically so their children could attend MATES. He has three children still attending the school. MATES is a treasured member of the community. Joey is honored to serve as a board member and wants to help make improvements where possible. Joey is looking forward to helping MATES in the short term, but more importantly setting MATES up for long term success, so future children and families can benefit from this amazing school.
Gina Spivey, June 2018, Parent Board Member
gspivey@matescharter.org
Gina Spivey is a very proud mother of two MATES students. After touring 14 elementary schools before her youngest went into Kindergarten, she knew MATES was the most incredible school in the district. Professionally, Gina has worked in the non-profit sector for fourteen years with a primary focus in services as well as educational and social support for families affected by disability. She is passionate about making local schools accessible and integrative for all students. She loves MATES, its teachers, and its staff and is looking forward to serving in whatever capacity she can to help MATES have an incredible year of growth.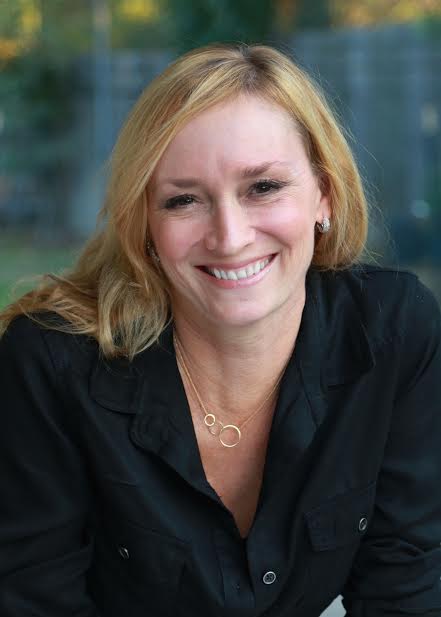 Marnee McLean, June 2018, Community Board Member
mmclean@matescharter.org
Jennifer Murasky, June 2019, Parent Board Member
Jennifer is a native Southern Californian. After graduating from Chaminade College Prep, she attended Vanderbilt University where she earned a BS in Economics and an MBA with a concentration in Operations Management. Jennifer worked for M&M/Mars and The Clorox Company with positions in finance, production, and strategic sourcing. She currently works for Nature Made vitamins as the Director of Strategic Sourcing and Real Estate. Jennifer believes the MATES' values, curriculum, and commitment to the arts and to technology educates the whole child, something she is passionate about. Jennifer has two sons, and when she isn't spending time at MATES, she can usually be found on the baseball field cheering on her boys. Jennifer believes MATES has been a gift to the community, and is thrilled to serve on the board.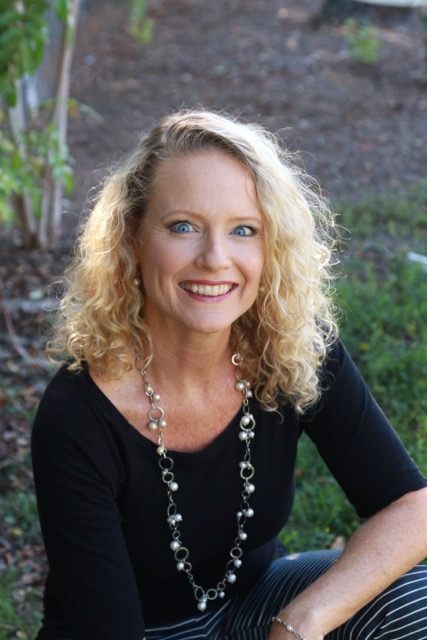 Liane Olin, June 2018
lolin@matescharter.org
Liane Olin grew up in Los Angeles County, attending public elementary, middle and high schools and moved to the Conejo Valley in 1993. After graduating from Pepperdine University, she began working in the insurance industry and has been at State Farm for 24 years. She has 15 years of experience in Human Resources including hiring, retention efforts, process and execution, performance feedback, policy, and employment investigations.
With three children, her life is intertwined with work, family, and social functions. She supports MATES' dedication to the arts, having seen her children thrive in curricula enriched with music and drama. Liane is committed to making positive contributions to MATES and believes with parent contributions anything is possible.
Leslie Blevins, June 2019, Parent Board Member
Leslie grew up in Los Angeles County. She is the proud mom of three wonderful sons. Her older sons, Greg and Don, attended Meadows Elementary before the school transitioned to MATES. Her son, Clarke, now attends MATES. She learned the impact of education when one of her high school teachers helped her enroll in CSULA at the age of 15. Her undergraduate degrees are in Food Science and Chemistry. She is currently pursuing her MBA at CLU.
Leslie moved to the Conejo Valley in 1990 when she began working for Amgen. At Amgen, she held management positions in sales, marketing, training, health policy, operations and strategic planning. In 2013, she began a career with Novartis pharmaceuticals.
Leslie believes our children's experiences in elementary school have an essential role in allowing them to pursue their dreams. She is honored to be a board member and looks forward to collaborating with our wonderful teachers, staff, families and community members to support MATES' ongoing success.