Our board of directors is comprised of seven parents and community members who serve voluntarily for two-year terms.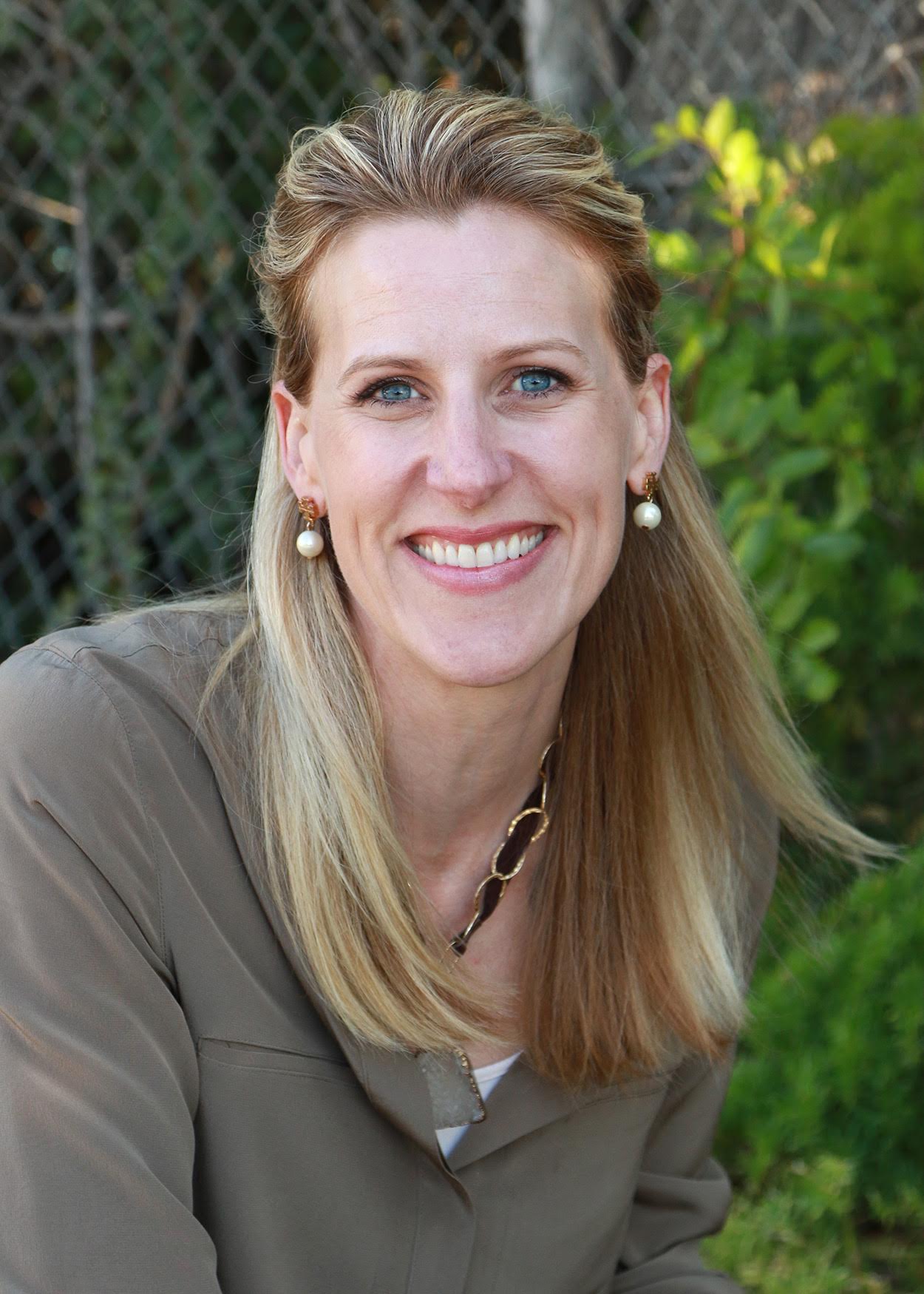 Nicole Flynn, June 2018, Parent Board Member
nflynn@matescharter.org
I believe each of our students benefit from a "work hard and be kind" philosophy furthered daily at MATES through unwavering core values and the HEART of an Eagle as their guide. My goal as a Board Member is to unify the vision of the MATES families with leadership effectively representing all levels of our school - students, parents, faculty and partners. Passion, responsiveness and
commitment are values I would apply to this opportunity. As Mark Twain said, "Thunder is good, thunder is impressive; but it is lightning that does the work. We are a lottery family accepted into MATES Kindergarten in 2014 after months on the waiting list. Each and every day we are grateful for this experience – the friendships forged and all levels of learning - through both experience and education. It is with a humble and fortitudinous heart that I approach this Board position.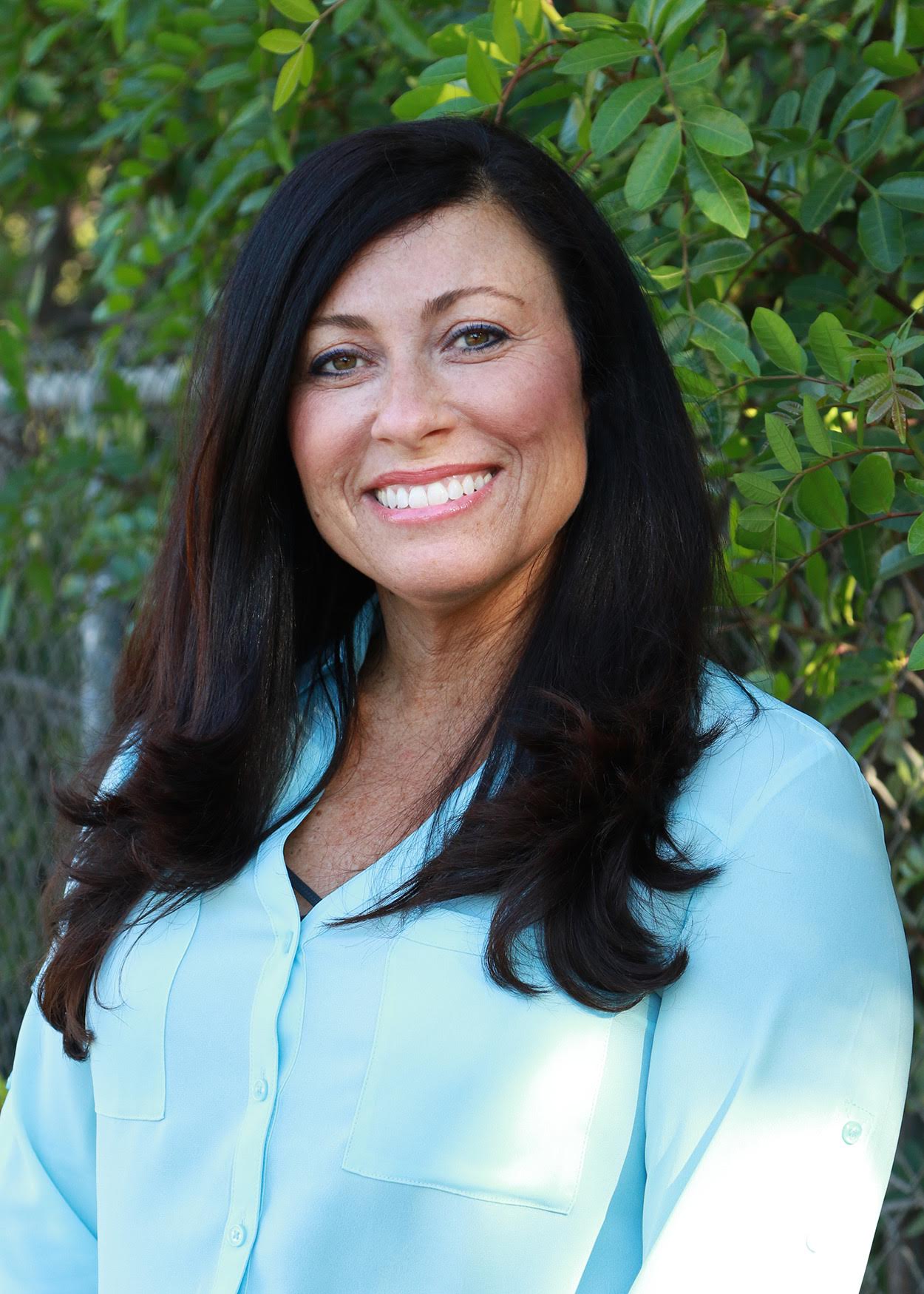 Marlo Hartsuyker, June 2018, Parent Board Member

mhartsuyker@matescharter.org
As a Founder and the first Board President of MATES, I was committed to creating a choice for our community that would provide the most cutting-edge, innovative and rigorous education possible that engaged students at every level. At the time, my two daughters attended MATES and I saw the success of this amazing program firsthand. As my daughters moved on to middle school, I understood the importance of transitioning out of my Founder role and encouraged new parents to take leadership positions. After being gone for three years, I am looking forward to returning to MATES with my incoming kindergartener. My history at MATES and my professional background as an attorney, bring knowledge and skills that will enhance the performance of our board. I am honored to be part of this process again and ensure that MATES continues to be the best school in the Conejo Valley.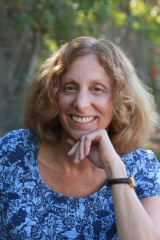 Alyse Lazar, June 2017, Community Board Member
alazar@matescharter.org
Alyse Lazar is a local Conejo Oaks resident whose son attended Meadows during the MATES transition period. She attended the University of Pennsylvania and Wharton attaining degrees in finance and urban studies followed by a J.D. from St. Louis University. Her law practice focuses on municipal, land use, and environmental law. Alyse has provided legal services for the City of Thousand Oaks and is a Commissioner for the Ventura County Civil Service Commission. As a parent, she enjoys volunteering her time in various school activities including the Westlake High School Aquatics Booster Board as "snack shack mom". Alyse understands the value and importance of having this incredible arts and technology charter elementary school in her neighborhood and the opportunities it provides to area children. She is committed to supporting MATES' vitality through her service on the Board.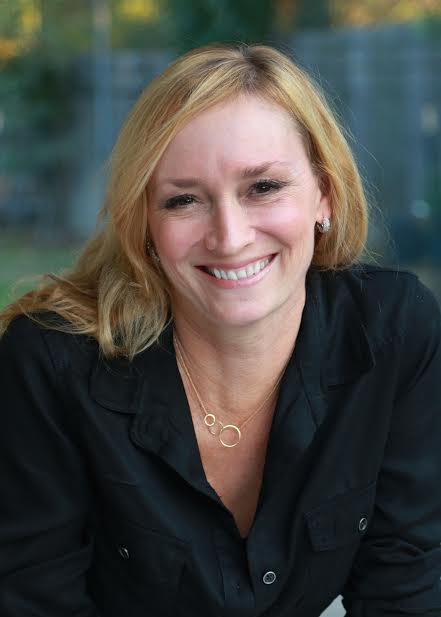 Marnee McLean, Community Board Member
mmclean@matescharter.org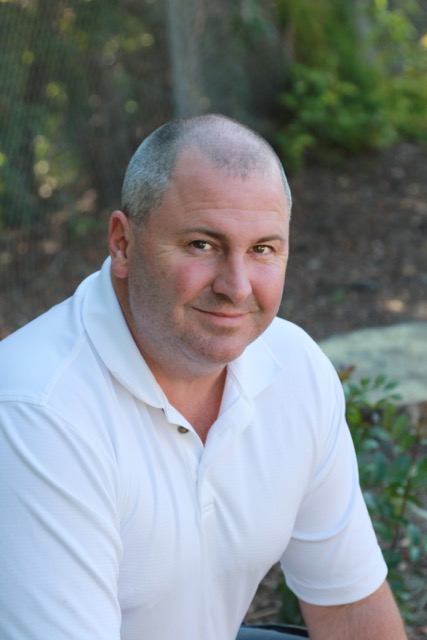 Sean McGillivray, June 2017, CFO
smcgillivray@matescharter.org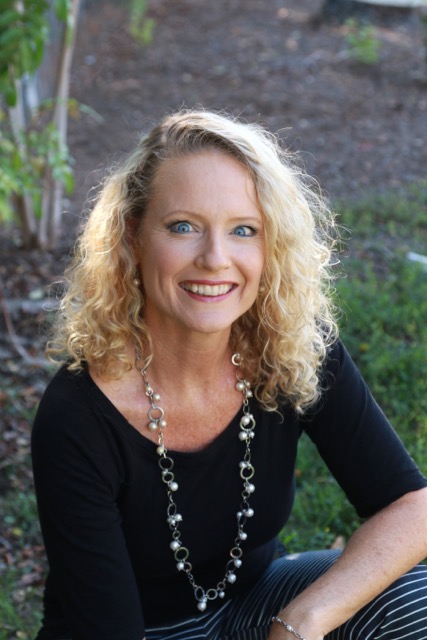 Liane Olin, June 2017, Secretary
lolin@matescharter.org
Liane Olin grew up in Los Angeles County, attending public elementary, middle and high schools and moved to the Conejo Valley in 1993. After graduating from Pepperdine University, she began working in the insurance industry and has been at State Farm for 24 years. She has 15 years of experience in Human Resources including hiring, retention efforts, process and execution, performance feedback, policy, and employment investigations.
With three children, her life is intertwined with work, family, and social functions. She supports MATES' dedication to the arts, having seen her children thrive in curricula enriched with music and drama. Liane is committed to making positive contributions to MATES and believes with parent contributions anything is possible.
Vicki Schuster
vschuster@matescharter.org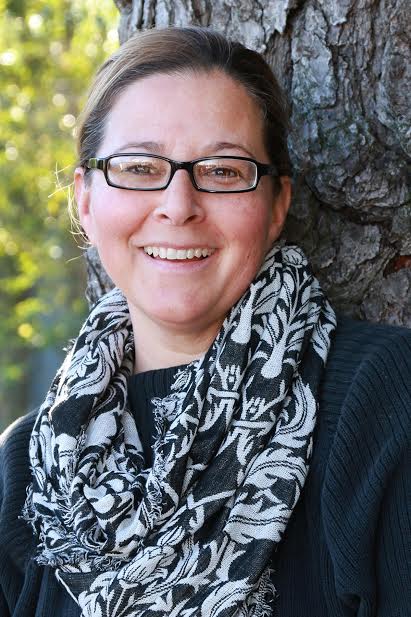 Barbara Sipes, June 2018, President
bsipes@matescharter.org
Barbara Bracco Sipes grew up in Chicago and graduated from Indiana University Bloomington in 1988 with a degree in Speech & Hearing Sciences, specializing in preschool deaf education and mainstreaming procedures for young children with speech/hearing and language delays. However, an immediate move out to Los Angeles steered her into the live television industry. Since 1989, Barbara worked in the area of live television broadcasting, include the management of remote television production facilities, crews, and logistics. Barbara and her three sons have been so fortunate to be part of the MATES family since it was still Meadows Elementary. Becoming involved in the parent teacher organizations was a perfect way to show her gratitude as well as serve all of the children, families, and staff that make up the MATES community. "I don't volunteer just to help my own children, I give my time and energy to the entire school community." Barbara has served on the past MATES PTA boards as both Programs Chair and President. She helped transition MATES away from PTA to become the locally governed MCN. She looks forward to meeting new parents and families every day and encouraging everyone to get involved. "MATES would not exist if it weren't for the tireless work of volunteer parents. I feel a responsibility in helping all families grasp that we each have a duty to keep the volunteering momentum going for the future of MATES. I enjoy working with the families so they feel comfortable in volunteering any way that works best for them."