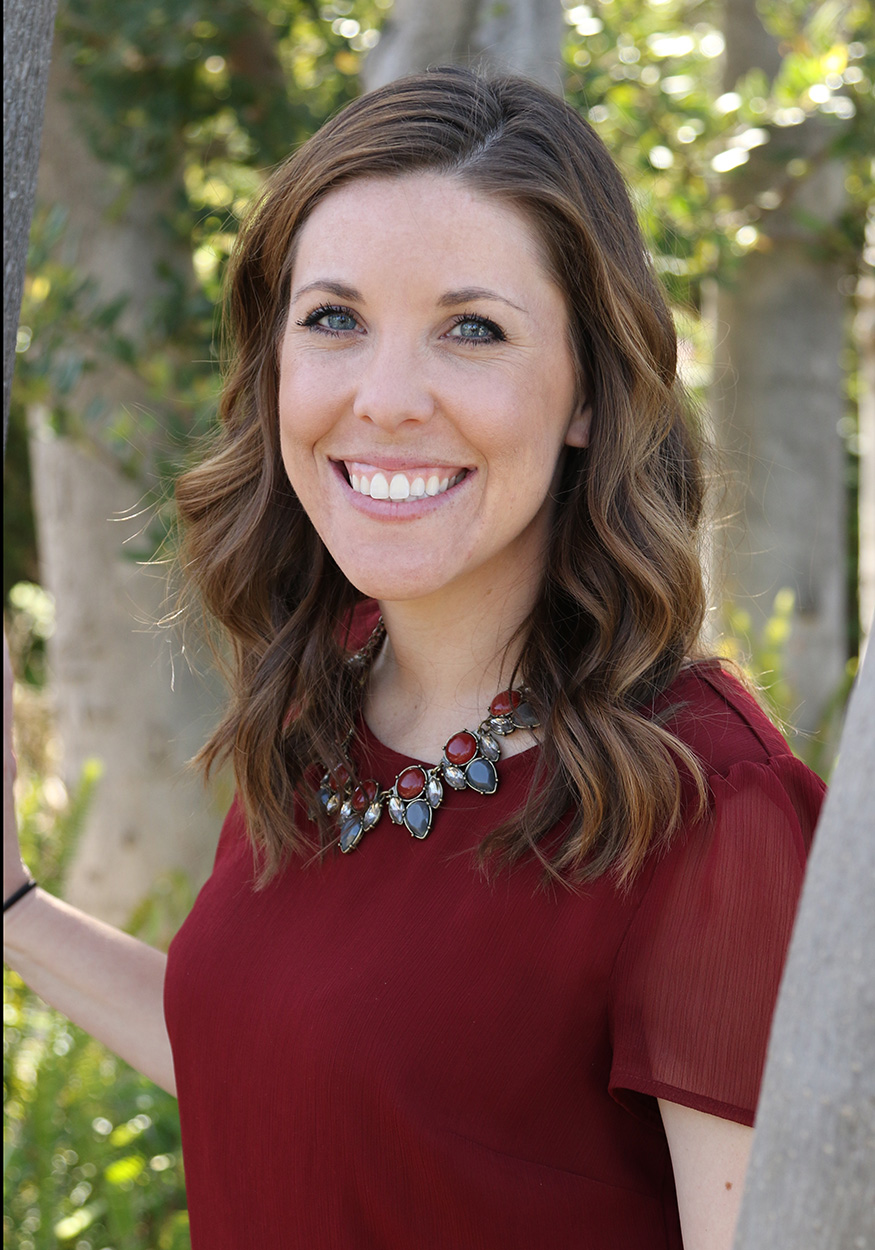 Julianne Roll graduated from California State University, Channel Islands, with a BA in Liberal Studies with an emphasis in Mathematics. With dreams of becoming an elementary school teacher, she continued on at CSUCI to get her Multiple Subject Teaching Credential. During her student teaching, she was placed at MATES in Mrs. Linklater's 2nd Grade classroom. She continued on to substitute in all of the classrooms and also was the Computer Specialist before becoming a Kindergarten teacher. She is very excited to be a part of the Kindergarten team again this year. In addition to teaching, Julianne enjoys crafting, taking pictures, traveling, and spending time with her husband and two dogs.
How do you define success? Being happy with what you have accomplished.
If you could attempt any profession other than teaching, what would it be? Architect.
What is your favorite color and flower? Favorite color is red and I love sunflowers.
What is your favorite food? Chocolate cake.
Do you play a musical instrument? I took 9 years of piano from 2nd to 11th grade.
Do you have any pets? I currently actually have 5 cats at my house. When I get married I hope to get a kitten to be friends with my fiance's German Shepherd.
Where is your dream travel destination? My dream is to visit all 50 of the States. I have 33 to go.
What is your most treasured possession? My pictures.
What's your favorite candy? M&M's
What is your favorite hobby? Crafting!
What would you credit for getting you where you are today? My parents for believing in me an supporting me.
What wild adventure would you like to take with your closest friends? I would go on a long road trip to the East Coast to meet my pen pal I have been corresponding with since I was in 3rd grade!