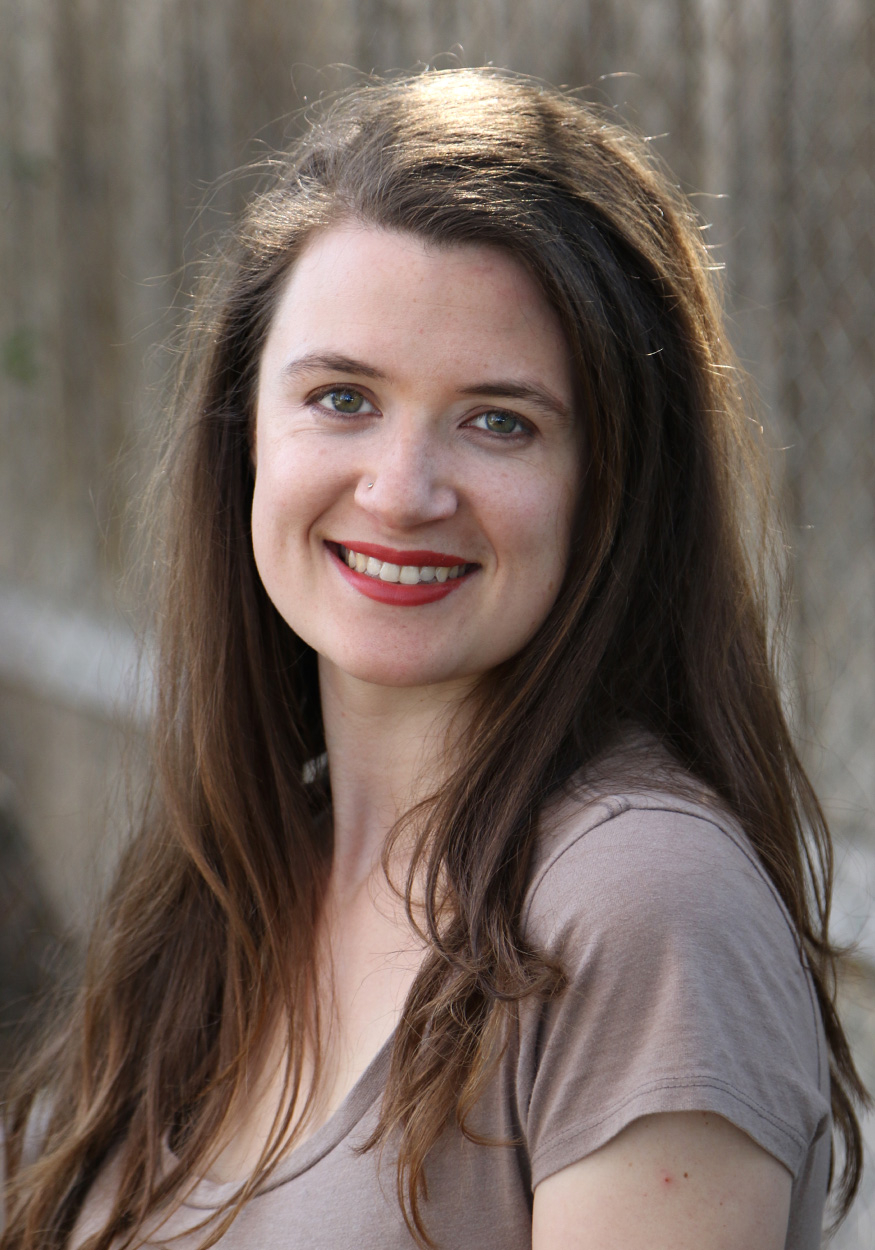 Chloé Dorgan graduated from Rhode Island School of Design with a Bachelor of Fine Arts in Painting and a Concentration in Art History. She has worked for several years as a Resident Camp Counselor and then as a Program Supervisor at Hidden Villa Summer Camp. She has completed internships in Healing Arts at Rhode Island Hospital as well as in the art class of Community Preparatory School in Providence. In addition to teaching she enjoys backpacking, surfing, drawing and photography. This is Chloé's first year working as the Arts Specialist at M.A.T.E.S and she is excited to be a part of such a warm community that values artistic education!
Who are your favorite artists? There are too many to count but some of my consistent favorites are Matisse, Kahlo, Hokusai, Richter, Robert Adams, Richard Misrach, Ansel Adams and Van Gogh. In addition, I will always have a soft spot for Parisian art of the Belle Époque (1871 – 1914).
Where is your dream travel destination? I would love to backpack through Patagonia, which spans the lower sections of Chile and Argentina. The Andes is simply an astounding chain of mountains… My runner up is to visit the fjords of Norway.
What do you enjoy doing most in your off time? Going to the beach, hiking, relaxing with friends, reading a book, and seeking out a good adventure
What is your most treasured possession? I have tried to keep every letter or postcard sent to me since I was a child. My family and friends live all over the world and their written words help me feel closer to them.
Do you have any pets? We rescued a very sweet 5 year old German Sheperd mix. His name is Moose.
Who are your favorite heroes and heroines in fiction? Hermione is one my female role models, for her confidence in her own intelligence. She can throw a mean punch too…
What event in history do you most admire? I most admire those events where people have revolted against society's injustice. Some American highlights in my mind are the Civil Rights movement, the Stonewall uprisings, the strikes and boycotts by the National Farm Workers Association…
How do you define success? I see a person's individual success as the point where you have managed to balance improving yourself with improving the situation of society and our environment. If you leave this world having bettered the lives of others, having helped our ecosystems and found your happiness then you have succeeded.
What is your goal for the students? I would like for art to open new windows in their mind onto the world. Ideally, the art classroom serves as a testing ground for their unique ideas and I can help provide knowledge of materials and guidance to achieve their goals.
What is your present state of mind? Complete openness to life on this new coast, and an eagerness to be working at M.A.T.E.S!