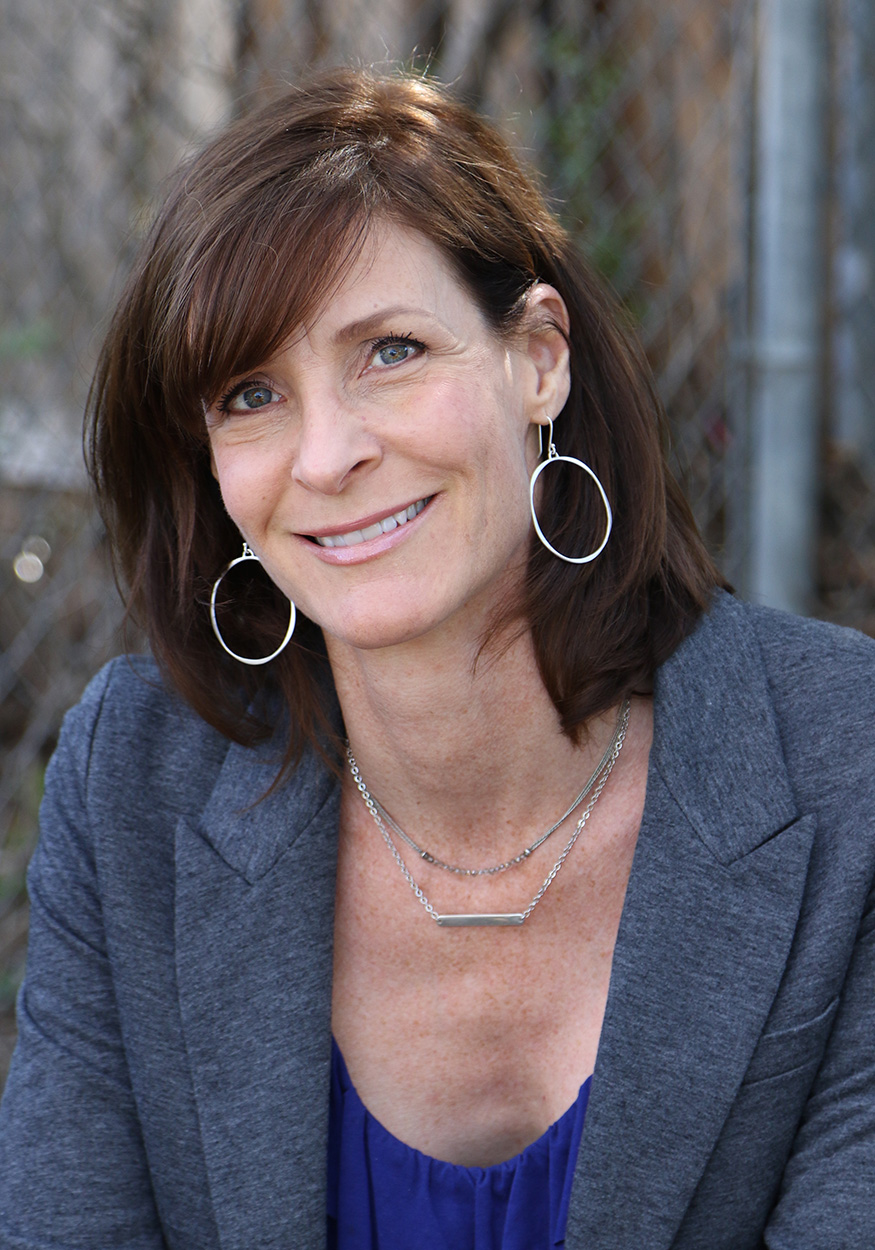 Penny Appleford graduated from California Lutheran University in Thousand Oaks with a B.A. in Marketing and Advertising. Following her graduation she worked as a fragrance buyer and financial planner for the South West Region for Nordstrom. After realizing her dream of being a buyer she wanted to fulfill her second dream of being a teacher. She continued her education at CSUN receiving her Multiple Subject Teaching Credential. After receiving her credential she was the Reading and Math Specialist at Meadows Elementary for two years. Then she moved on, to Pinecrest School in Thousand Oaks and taught fifth grade for the next two years. Currently she is at MATES, where she has taught kindergarten and is currently teaching second grade. Penny lives with her family in Thousand Oaks. She has three children and they have all attended Meadows Elementary and now MATES. Her passions are her family, art, children and exercise. She earned her Masters Degree in Education in 2012.
How do you define success? Doing what you love!
What do you enjoy doing most in your off time? Working out, spending time with family
What is your favorite color and flower? Fuchsia and Star gazers
What is your favorite food? Pizza and salad
What's your favorite recipe? Banana bread with chocolate chips
Do you play a musical instrument? If so, what kind? Piano and flute
Do you have any pets? If so, what kind? Dog, schnauzer
Which historical figures do you most admire? Abraham Lincoln and Mother Theresa
What talent would you most like to possess? Singing
What is your biggest pet peeve? Bad manners
What is your motto? Never give up
What would you do differently if you were starting your career today? Nothing, I love my career!