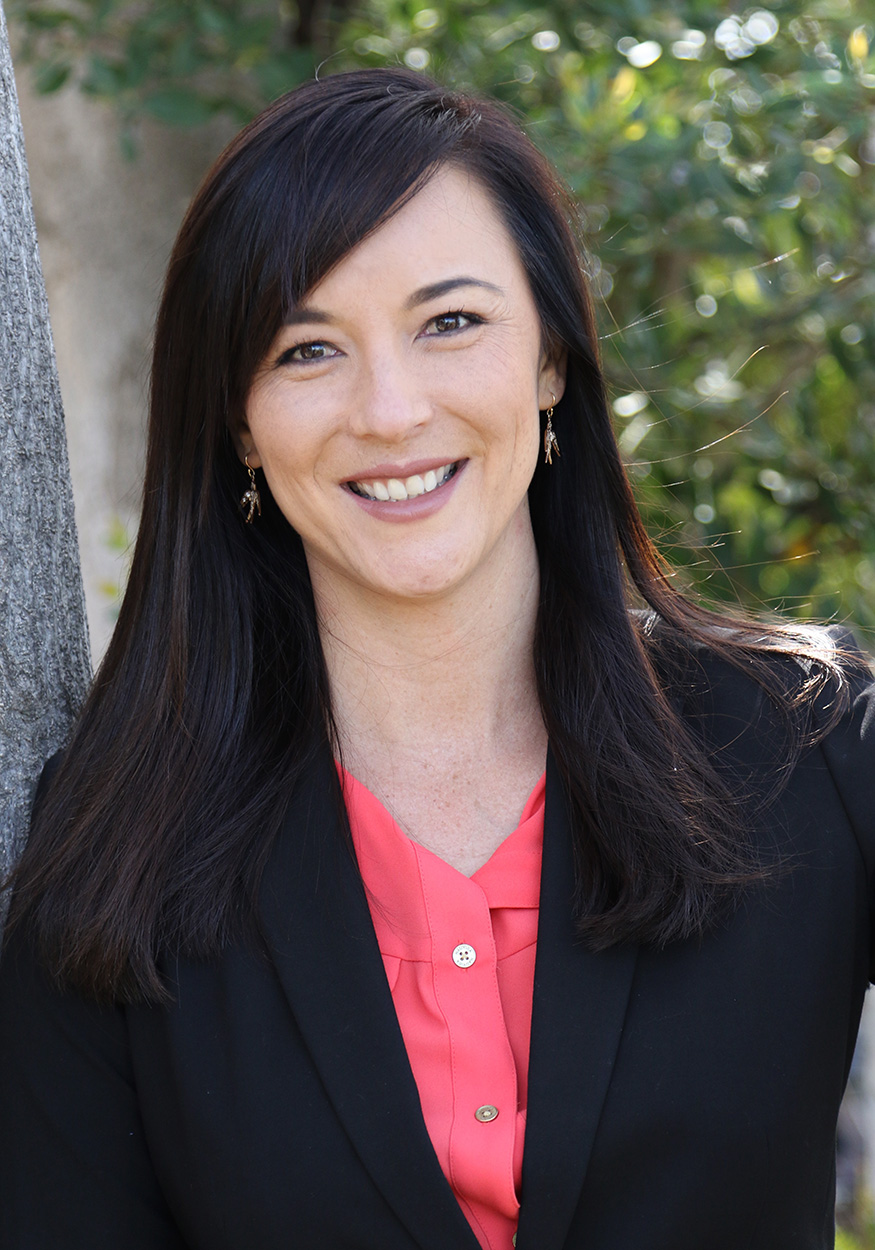 Kristen Walker, Assistant Executive Director, graduated Summa Cum Laude from Point Loma Nazarene University in San Diego, CA, where she earned her B.A. and Multiple Subject Teaching Credential. She later earned her Master's Degree in Educational Leadership and an Administrative Services Credential from Azusa Pacific University. After 11 years as a classroom teacher, she is excited to serve the MATES community as Assistant Director this year.
What is your favorite food? My favorite food is sushi.
What's your favorite candy? My favorite candy is hot tamales.
What's your favorite Girl Scout cookie? My favorite girl scout cookie is Thin Mint.
What do you enjoy doing most in your off time? In my off time I love to read at the beach.
Where is your dream travel destination? My dream travel destination is a Mediterranean cruise.
What quality do you most value in your friends? I value honesty, loyalty, and laughter in my friends.
Who are your favorite heroes and heroines in fiction? My favorite fictional characters are Elizabeth Bennet and Indiana Jones.
What is your most treasured possession? My most treasured possession is my grandmother's jade and gold ring.
What is your favorite color and flower? My favorite flower is lavender.
How do you define success? Success is loving what you do every day!