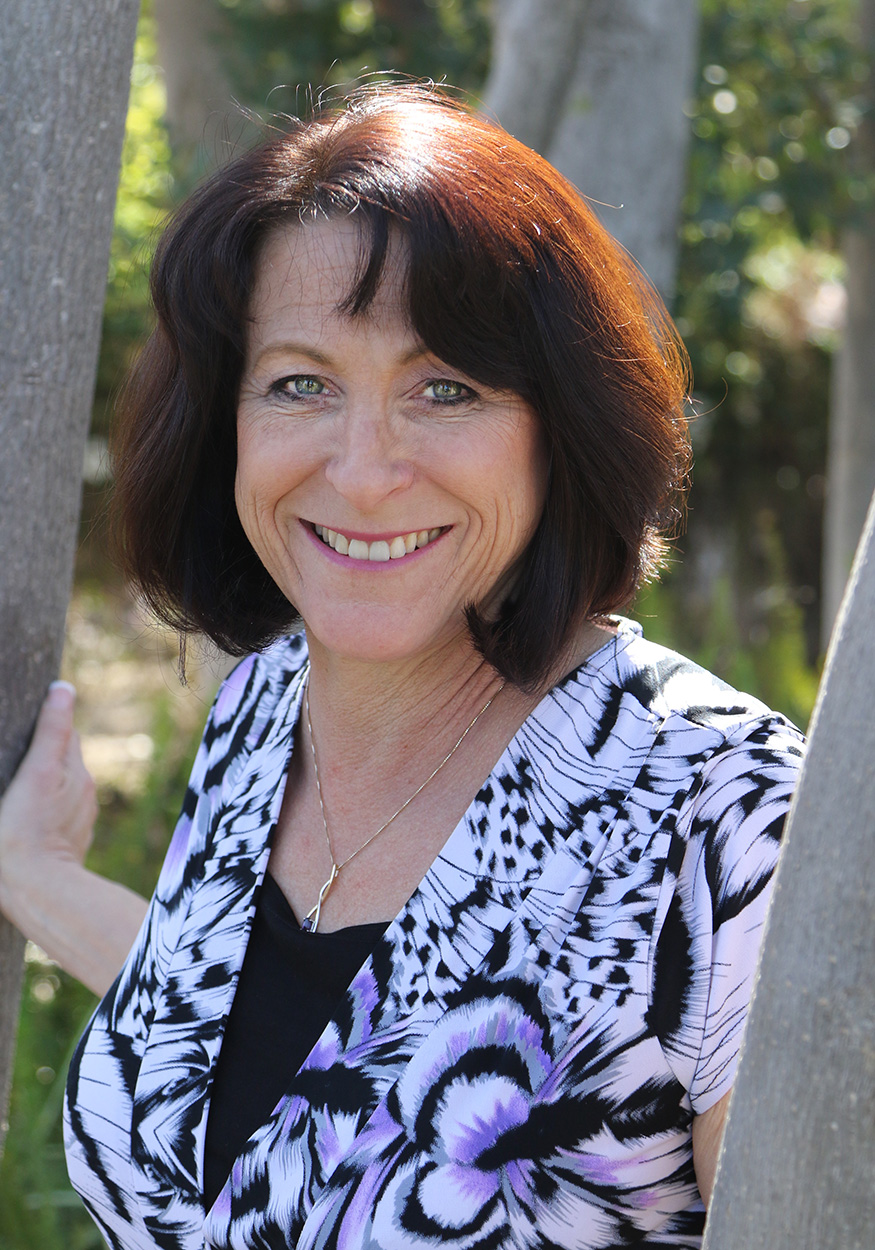 Brenda Olshever has been the Executive Director of MATES (Meadows Arts and Technology Elementary School) since 2010. Mrs. Olshever served as a classroom teacher for 23 years before becoming an administrator. Soon after receiving her Master's Degree in Educational Leadership, the Conejo Valley Unified School District voted to close Meadows Elementary School. When she learned that the parent community was proposing a charter school, she became a proponent and converted with the school as a founding teacher and then ultimately the Executive Director. Her role as the Executive Director is much more than a principal, it is more akin to a Superintendent of a one-school school district. Her duties include all aspects of administration including, but not limited to, curricular leadership, personnel management, financial management, policy development and implementation, facilities and operations manager, and public relations. She serves at the direction of the school's Board of Directors. The success of MATES is near and dear to her heart. She truly believes in the school's educational philosophy of an environment that promotes academic excellence within the research-supported framework of the arts and technology, Project-Based Learning opportunities, strong teacher collaboration, high expectations of achievement in core content areas, and community involvement.
.
What is your goal for the students? My goal is for every student to do their "personal best" and to love school.

What is your favorite color and flower? My favorite color is purple and my favorite flower is a purple iris.
Who are your favorite writers? My favorite children's authors are Roald Dahl, JK Rowling, and Beverly Cleary

Do you have any pets? Yes, we have 4 dogs (a Labrador, a Terrier mix, a Havanese and a Morkie).

What do you most dislike? I dislike intolerant people who pass judgement on others without an understanding of what they've been through.
What is your biggest pet peeve? My biggest pet peeve is finding dirty dishes in the sink.
What is your motto? Don't judge me until you've walked in my shoes.
Where is your dream travel destination? My dream vacation would be a Mediterranean Cruise
What do you enjoy doing most in your off time? I enjoy spending time and sharing fun experiences with my family.
Who are the heroes and heroines in your life? My heroes and heroines in life are my parents and my kids. My parents have been there for me every step of my life, and my children have both overcome life threatening illnesses and persevered.