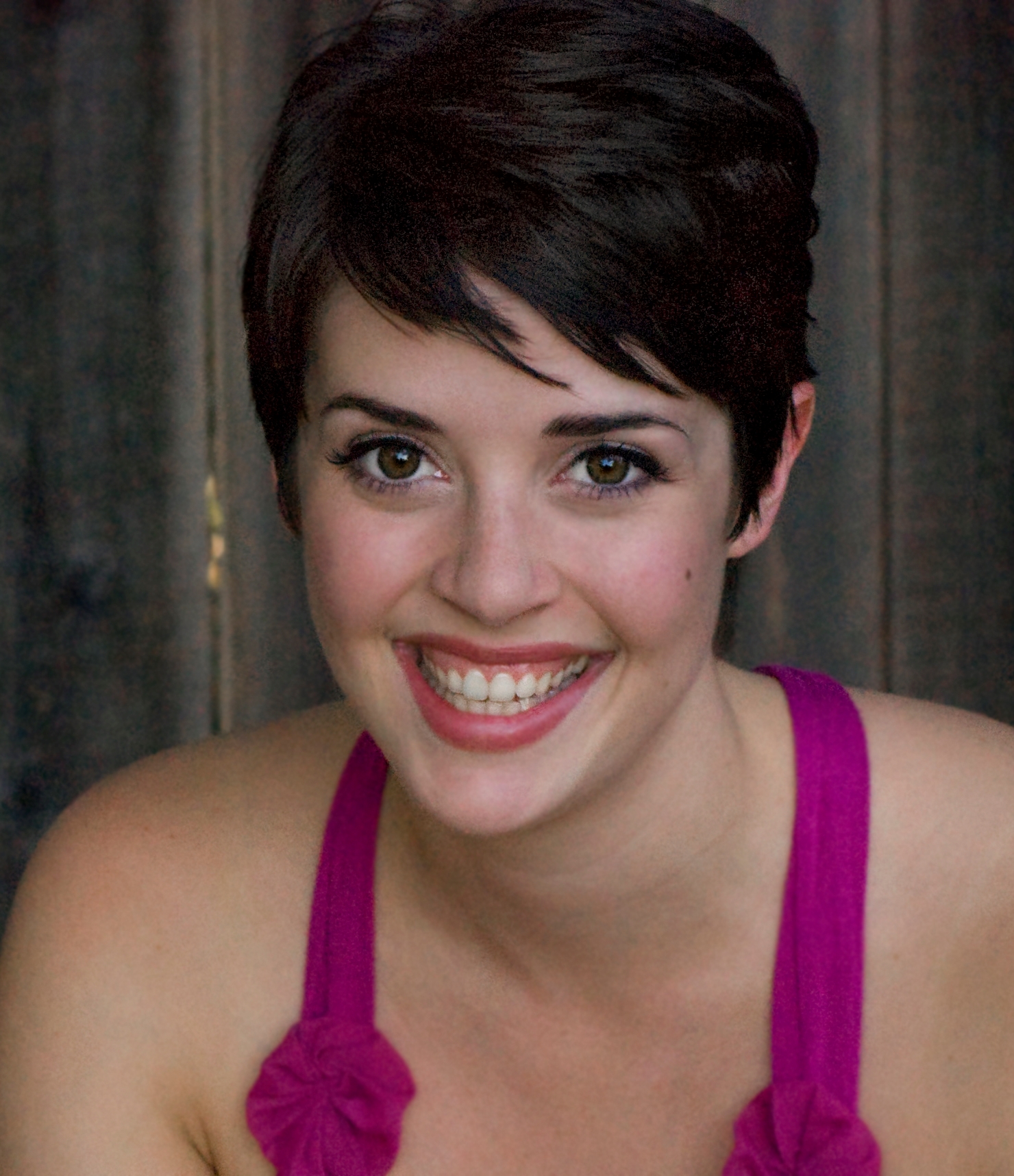 Leah Sumner holds a B.A. in Dance from UC Santa Barbara and has extensive training in modern, jazz, ballet, tap, choreography, improvisation, and swing. She was awarded the Arnhold Scholarship from UCSB to attend the 92nd Street Y Dance Education Laboratory Summer Intensive in New York City. Leah was a member of the UCSB Senior Dance Company and toured with them in Italy, New York City, and throughout the southern California area. Her earlier studies at Moorpark College earned her the Merit Award for Swing Dance, Best Overall Dancer Award, and the Jennifer Prouty Memorial Scholarship. She also competed with the Moorpark College Swing Dance Team at the U.S. Open Swing Dance Championships and at the National Jitterbug Championships. Recently, Leah was a dancer in Mickey's Soundsational Parade at Disneyland, and can now be found performing with Megill and Company, in the Ventura County area. Leah has been teaching dance since 2006. She is thrilled to join the MATES team and is looking forward to a rewarding year of dance and learning with the wonderful students here.
What is your goal for the students? To help the students connect what and how they learn in dance class to all other areas of their academic and recreational lives.
What do you enjoy doing most in your off time? Spending time with my husband doing whatever like cruising through Home Depot or Costco, or going to the beach.
Do you have any pets? If so, What kind? We have a black lab mix named Bandit. He was a rescue and is now about a year old.
What is your favorite food and drink? Tri-tip and mashed potatoes, and strawberry lemonade!

What's your favorite home-cooked meal? Either spaghetti or lasagna.
What's your favorite candy? Milky Way Midnight.
What's your favorite Girl Scout cookie? Thin Mints.
What wild adventure would you like to take with your closest friends? I would love to take an extended road tip across the United States in a motor home. Then, I would love to do that in Europe as well!
Do you play a musical instrument? I played the piano when I was younger.
What do you most value in your friends? Honesty.