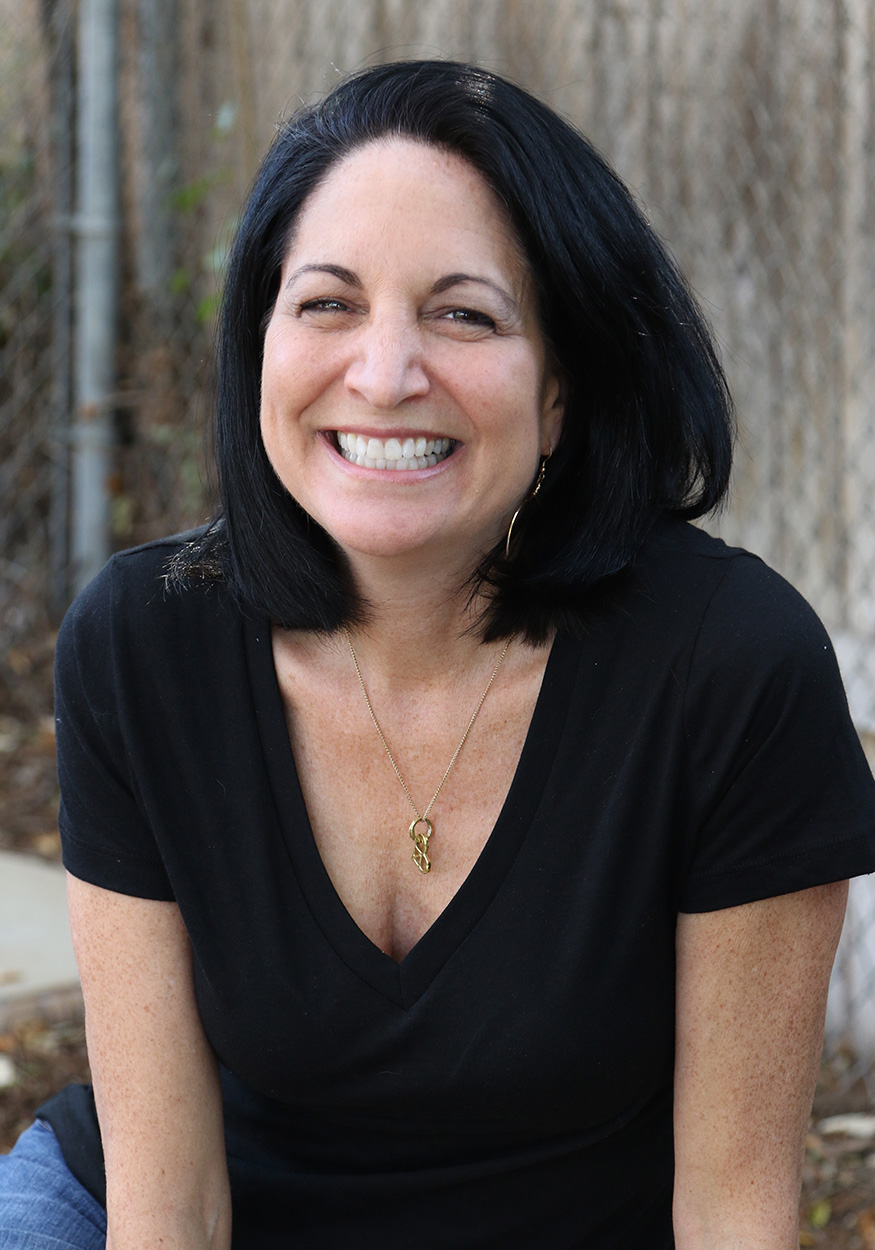 Sally Tuchman earned a BA in Theater Arts from George Washington University and her teaching credential from CSUN. She earned her Master's Degree in Education from American College of Education in the summer of 2012. Her teaching career began in the Las Virgenes Unified School District teaching 5th grade there for three years at Chaparral, Willow and Sumac. Ms. Tuchman is thrilled to be teaching 5th grade at MATES and loves working with all her wonderful MATES colleagues. She brings her love of the arts and technology to life in her classroom with unique experiences that include class movies, a musical, Polyhedraville, blogging and many creative 5th grade projects. When Ms. Tuchman is not busy teaching, planning lessons, or grading, she loves to read, cook, and spend time with her wonderful family.
What is your motto? We work hard and we play hard!
What is your idea of happiness? Happiness is a delicious meal with my favorite people ~ both family and great friends.
How do you define success? Success is loving what you do and doing it well.
What do you most value in your friends? In my friends, I most value honesty, loyalty and the willingness to laugh a lot.
Do you have any pets? If so, what kind? I have 2 West Highland White Terriers (Westies), Riley & Winston.
What is your goal for the students? My goal for my students is learning that's challenging, interesting, and fun.
What is your biggest pet peeve? My biggest pet peeve is turning on the disposal with a spoon in it. I hate the sound it makes.
What's your favorite Girl Scout cookie? My favorite Girl Scout cookie is Thin Mints.
What talent would you most like to possess? I wish I had a beautiful singing voice.
What do you most dislike? I dislike mean people.