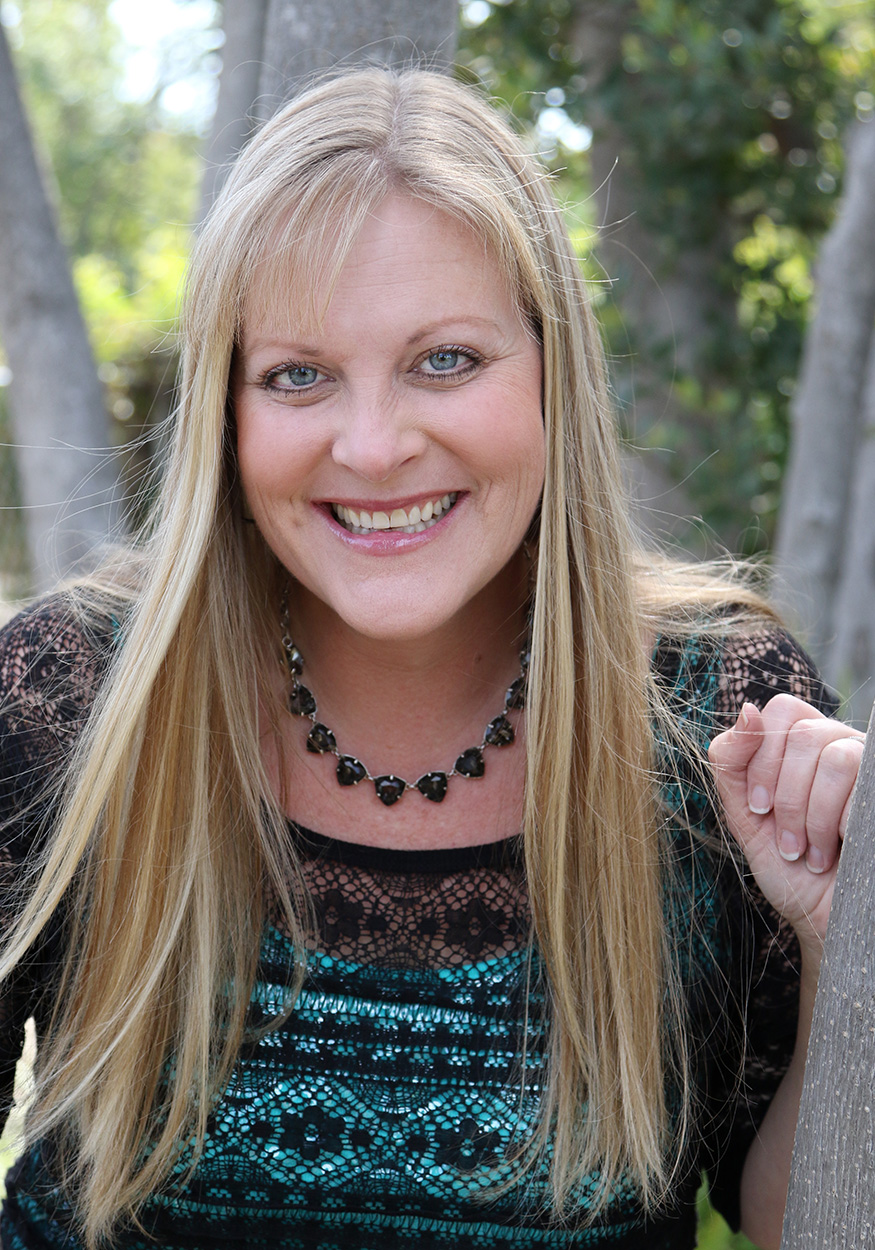 Kim earned a B.A. in Sociology from Sonoma State University and her teaching credential from CSUN. She taught at Meadows Elementary for 9 years, in 5th grade, 4th grade, and 3rd grade. She is thrilled to be working with such a dynamic group of teachers at MATES and loves to collaborate and share ideas. She especially enjoys teaching Math and Art. Mrs. Shen loves job sharing with her friend and colleague, Suzanne Shaffer. This flexible schedule allows her to spend more time with her two young daughters, Avery and Kori.
What is your goal for the students? My goal for students is to appreciate math. I know that not every student will love math, but my hope is that they will at least appreciate how numbers work, relate to each other, form patterns, etc.
What talent would you most like to possess? A talent I would love to possess is to be able to sing because I can't carry a tune to save my life!


What is your idea of happiness? My idea of happiness is being surrounded by my family and close friends~ enjoying good food, playing games, sharing stories, and lot of laughs.
What do you enjoy doing most in your off time? I love amusement parks/ going on roller coasters, lounging poolside and binge watching great tv series. Ideally, you'd catch me doing any of these activities in my free time.
What is your motto? My motto is the Golden Rule~ treat others as you wish to be treated.


What is your present state of mind? My present state of mind is trying not to sweat the small stuff. It is easy to get bogged down with the stresses of everyday life. But we are here for such a finite amount of time, we should live everyday to the fullest.

What's your favorite recipe? My most recent favorite recipe is for a treat called Indoor S'mores. They are easy to make, but so delicious, and were a hit with my daughters' classes when they brought them in for their birthday treats!


Where is your dream travel destination?
There are many places in the world I would like to visit, but my dream travel destination would have to be Atlantis in the Bahamas. My husband and I honeymooned there, and said we'd bring our kids there for our 10 year anniversary... but that was 4 years ago! :(
What adventure would you like to take with your closest friends? I have never been on a cruise, so that is a dream vacation I'd like to take someday.


If you could do any profession other than teach, what would it be? If I wasn't a teacher, a job I could see myself having would be a blackjack or poker dealer. Or a professional poker player if I had the guts!
This is my seventeeth year teaching, how is that possible?! Mates is very close to my heart. I have taught in one classroom all 17 years, and can't picture teaching anywhere else!