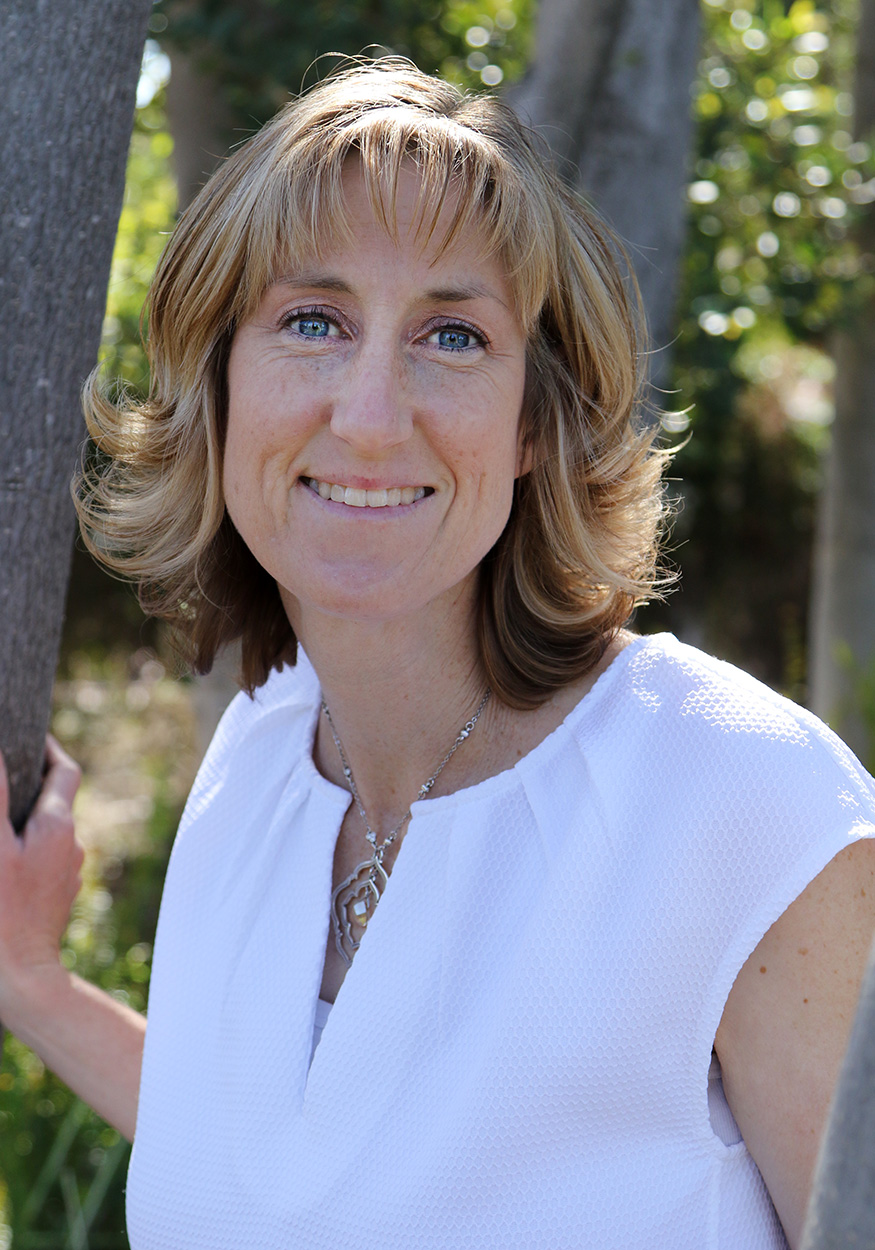 Suzanne Shaffer received her B.A. and California Multiple Subject Credential from California Lutheran University and her Masters in Science Education from USC. Suzanne student taught at Meadows Elementary School in third grade and taught kindergarten at Meadows for five years and a K/1 combo class for one year. She returned to the classroom when MATES opened after spending four years at home with her son and daughter. Suzanne's favorite activities include spending time with her family, baking and searching for new books at the bookstore. Suzanne is thrilled to be a part of the MATES teaching staff and truly enjoys her job teaching third grade with Kim Shen.
What is your goal for the students?
One of my goals for my students is to help them gain confidence in reading and hopefully learn to love books and reading in the process.
What is your idea of happiness? My idea of happiness is spending time with my family. If it involves a coffee drink and a bookstore, that's even better.
What is your most marked characteristic? I have to say my most marked characteristic is my flippy hair. If students draw a picture of me, it always includes flippy hair!
Who are your favorite writers? One of my favorite writers has to be JK Rowling. My family and I are HUGE Harry Potter fans. I am reading the series out loud to my kids--we just started Book 6!! It amazes me that one person can think up a fictional world and describe it with such detail that you feel as though you are reading about real places and characters. An added bonus to reading it out loud is that I get to enjoy reading each character's voice in an English accent!
Do you play a musical instrument? I played the clarinet in seventh through eleventh grade. I was even in the Simi Valley High School marching band for two years!
What talent would you most like to possess? A talent I would like to posses is the ability to draw. I would love to be able to write and illustrate a children's picture book.
What is your biggest pet peeve? My biggest pet peeve is when people use incorrect grammar, especially when your and you're are used incorrectly!
What's your favorite recipe? My current favorite recipe is a devil's food bundt cake with chocolate glaze. Yum.
What's your favorite candy? My favorite candy is See's Candy.
What is your favorite hobby? My favorite hobby is baking. My son was diagnosed with a severe peanut allergy when he was two, so I started baking to make up for all the treats that aren't safe for him to eat. Over the years, it has become one of my favorite things to do. If you ever see me at Whole Foods, you will probably find a few bags of chocolate chips in my cart :).